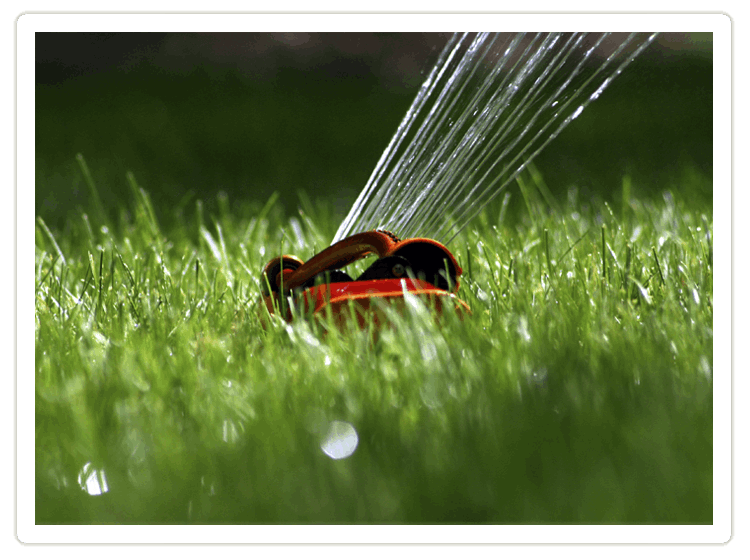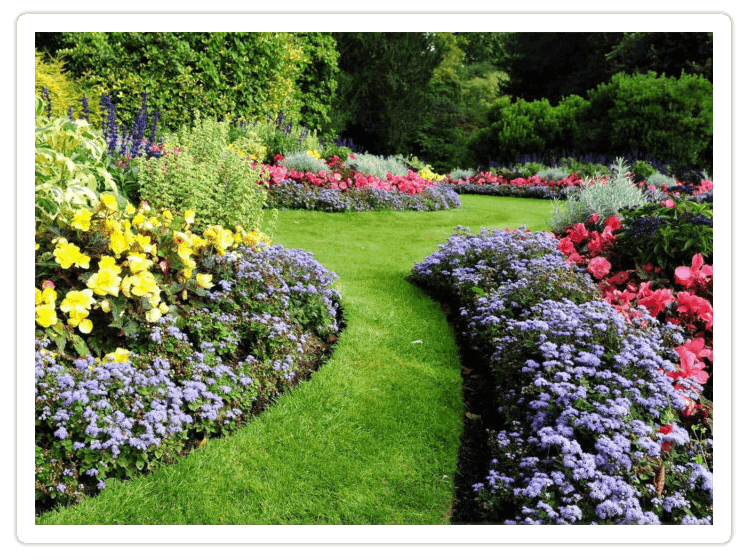 Our first treatment is a blended fertilizer that will promote a healthy green up with new plant and root growth. This is a time-release, granular fertilizer with crabgrass pre-emergent and added iron. We also check for early broadleaf weeds and treat if necessary.
Our second treatment will replenish your lawn with needed nutrients. This granular fertilizer is slow release and has added iron for exceptional color. During this visit, your lawn will also be treated for broadleaf weeds.
With our third treatment, your lawn will be fed to strengthen it for the upcoming hot weather. This granular fertilizer is blended to promote lasting color and root growth. We will also inspect the lawn for any weeds, disease, insects, or other problems that may need attention.
The fourth treatment is perfect for our weed control application. Your lawn will be treated for broadleaf weeds and fertilized with a well-balanced granular fertilizer to maintain quality health and color through the hot summer months.
Our fifth treatment is a fall blend, time-release fertilizer that will prepare your lawn for the tough northern winter. This granular treatment will promote deep root growth and an early spring green-up.
Compare the differences between lazarov lawn care and other lawn care companies.